Start your musical journey
Find music teachers and music lessons near you
Find a teacher, and learn music with a real person
YourTone is a platform for finding music teachers and music lessons near you.
We believe that music is fundamentally social, a way to communicate emotions and to bring people together. Therfore we think learning music should be a social experience, with a real person guiding you. With whom you can talk to about your challenges, get real feedback, and learn in a way that suits you.
Find a teacher near you
Online music teaching is challenging. There are technical problems, network delays, and limited field of view for the teacher to see what you're doing. So we allow you to find a teacher close to you, so you can meet in person when it is required.
Learn with hobbyists or professionals
Do you want to take your music skills to the next level, or have a structured way to learn music with a professional teacher? Or do you prefer to find a passionate hobbyist with less structured approach to teach you the basics a just a few songs? We got you covered. Find a way of learning music that suits you and your goals!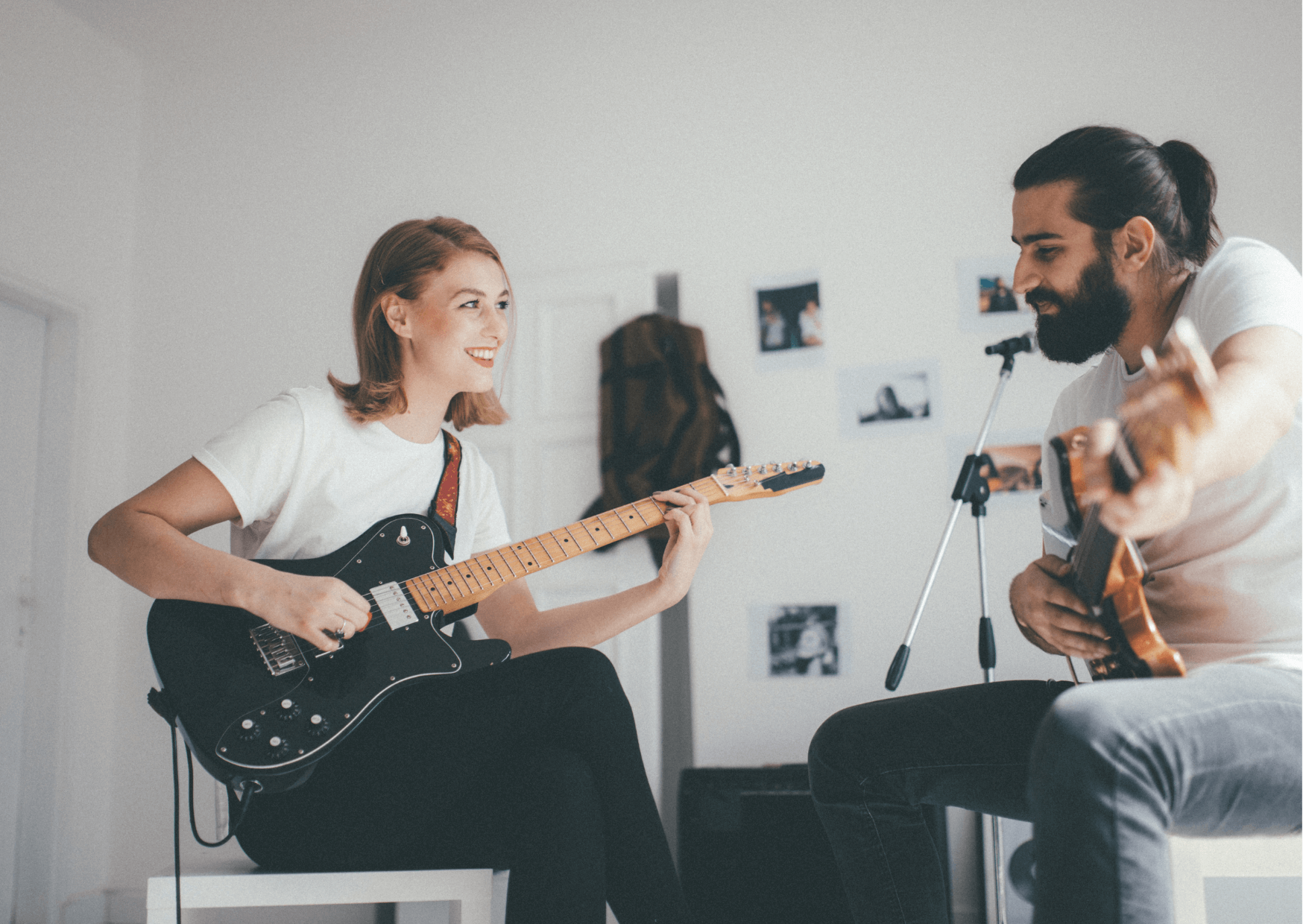 Want to learn a special music skill?
Do you want to learn the Oboe, the Finnish Zyther, the Harp, or the French horn? Are you struggling to find a teacher?
Yes, some teachers are hard to find. In YourTone you can create an alert for a certain instrument or skill and we will notify you when a new teacher becomes available. The YourTone team will also try to actively search for new teachers to match your request. Tell us what awesome instrument you want to learn next!
Join the YourTone newsletter
Join the YourTone newsletter to recieve tips and tricks on how to learn music and teach music, interviews with both students and teachers, and special offers and opportunites.
We primise not to spam you, and we will send at most one newsletter per month (and you can unsubscribe at any time).
Start teachning music and reach more students?
Are you a professional music teaching entrepreneur looking for more students? Or just a passionate hobbyist who's looking to earn some extra income? YourTone is here to help you reach those goals. We provide you a platform for you to market your lessons, and we aim to provide you the tools to support you in finding students, manage bookings, and give you tools to help you teach better.
Create your teacher profile
Create a profile in YourTone to showcase your skills and experience. And unlike other platforms, don't hide your profile behind our search engine - In fact, we do our best to make your profile visible to other search engines like Google, so you can be best found by your potential students. Showcase your social media accounts and videos in your profile.
No comissions. Your success is yours!
Other platforms will charge you per student, and even forbid students to contact you directly to ensure you pay them. We don't like that. We like transparency and freedom. So we charge you a monthly fee for the service we provide, and we don't take any comissions from your lessons. Your students can contact you the way they want.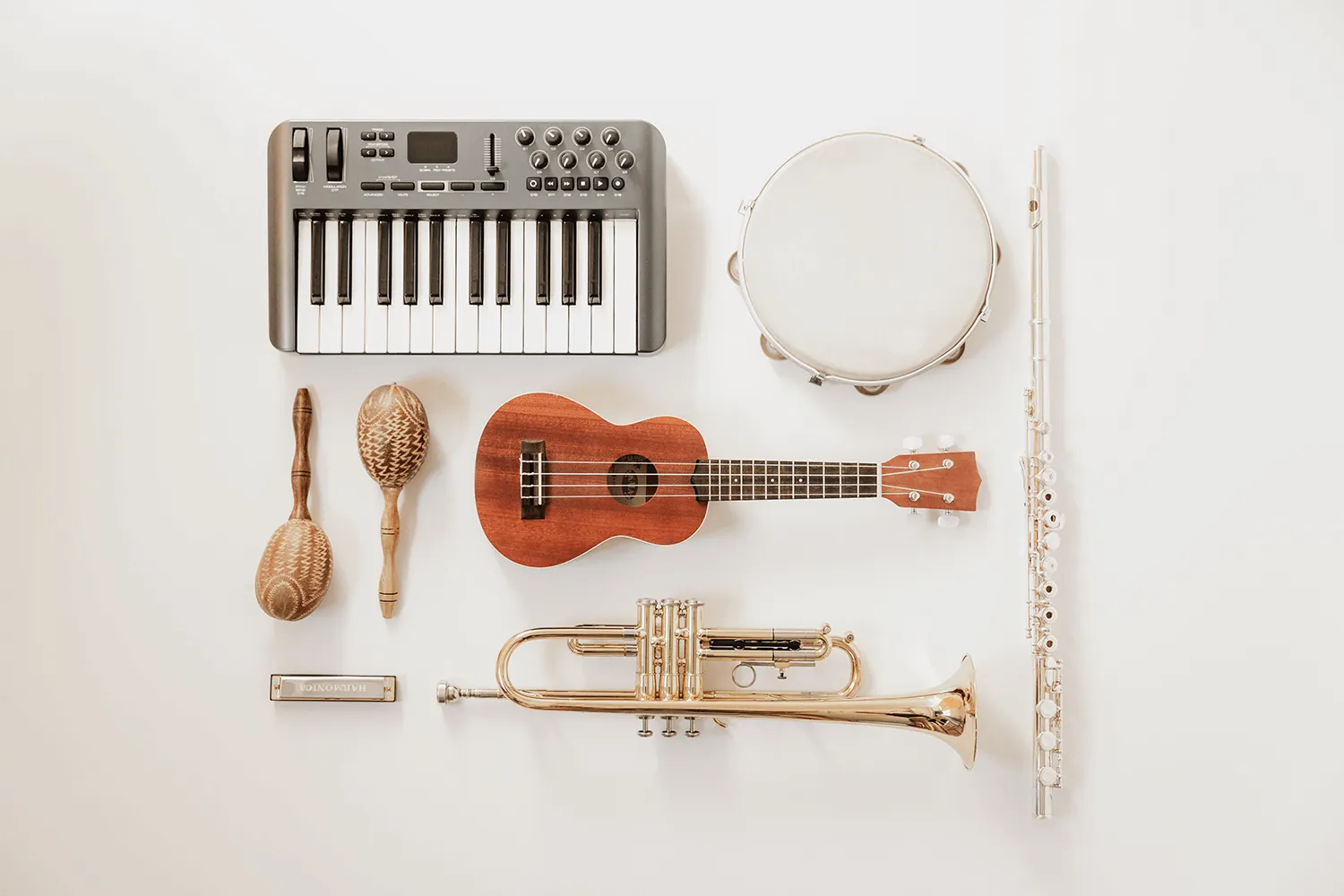 Help us create a music teaching toolkit
We're aiming to make YourTone a toolkit for music teachers. We want to provide you with tools and servies to reach more students and to help you teach better. If you have ideas for features, or if you have problem you would love to see solved, let us know! We are here to help you.
Search teachers by address and skill
Search for a music teacher with your location or city. You can also select an instrument, or just show all the available teachers.
Browse and filter teacher profiles
Browse the profiles of the existing teachers, both professional and hobbyists, and see their skill levels, modes of teaching, and other information.
Contact the teacher or create an alert
If you found the right teacher you can contact them right away. If nothing fits your needs you can create an alert and we'll notify you of new teachers in your area.
Find the perfect music teacher for you!