Composing in Kotka
Synthesizer
Up to high level
Composing
Up to medium level
Teacher's location
Home teaching
Remote teaching
pianisti | kosketinsoittaja | soiton opettaja
Composing
Up to elite and professional coaching
Music theory
Up to elite and professional coaching
Saxophone
Up to elite and professional coaching
Teacher's location
Remote teaching
Musiikin opetusta - sinne missä olet (online). Saksofoni, säveltäminen, improvisaatio ja/tai musiikinteoria. Tunnit tulevat kotiisi videopuhelun välityksellä.
Composing
Up to medium level
Computer music
Beginner level only
Teacher's location
Home teaching
Remote teaching
Kitaratunteja tarjolla pääkaupunkiseudun alueella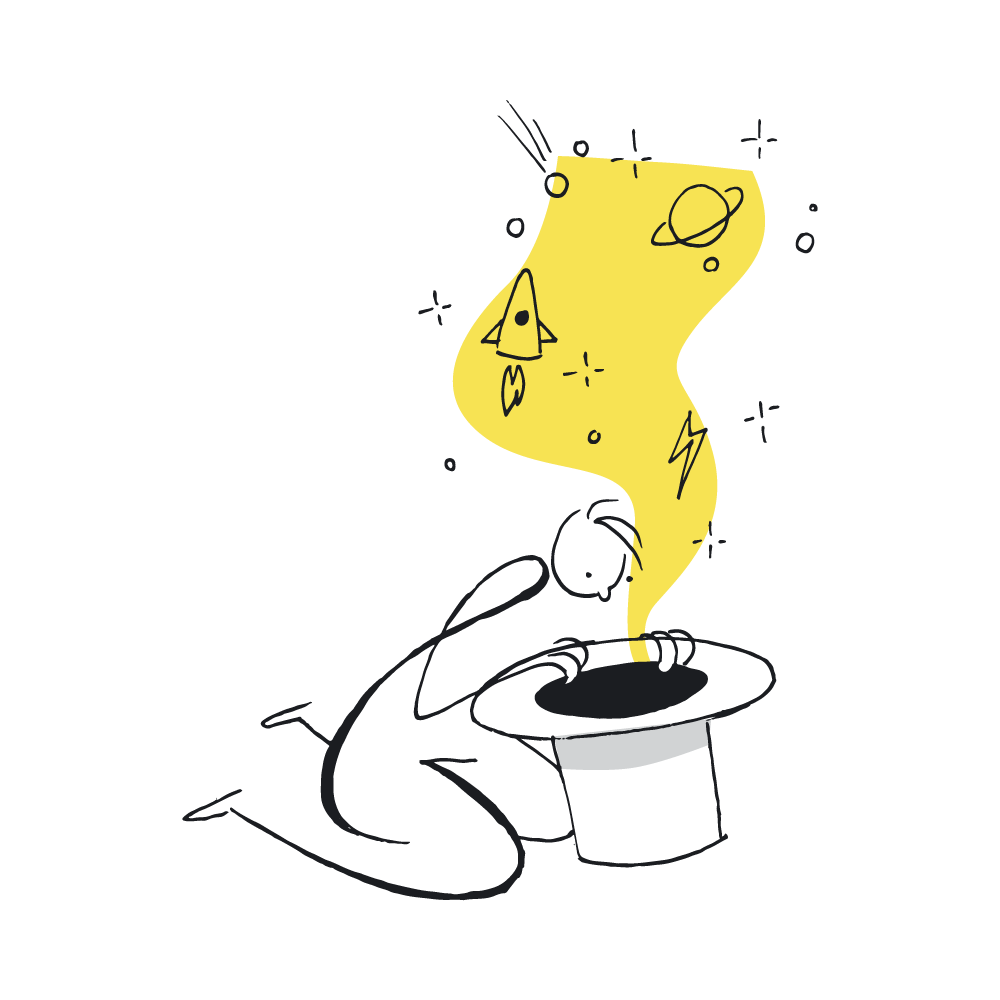 We found some teachers, but it seems there are not many results close to you...
Create a search alert and you will get a notification by email if new teachers appear in your area!