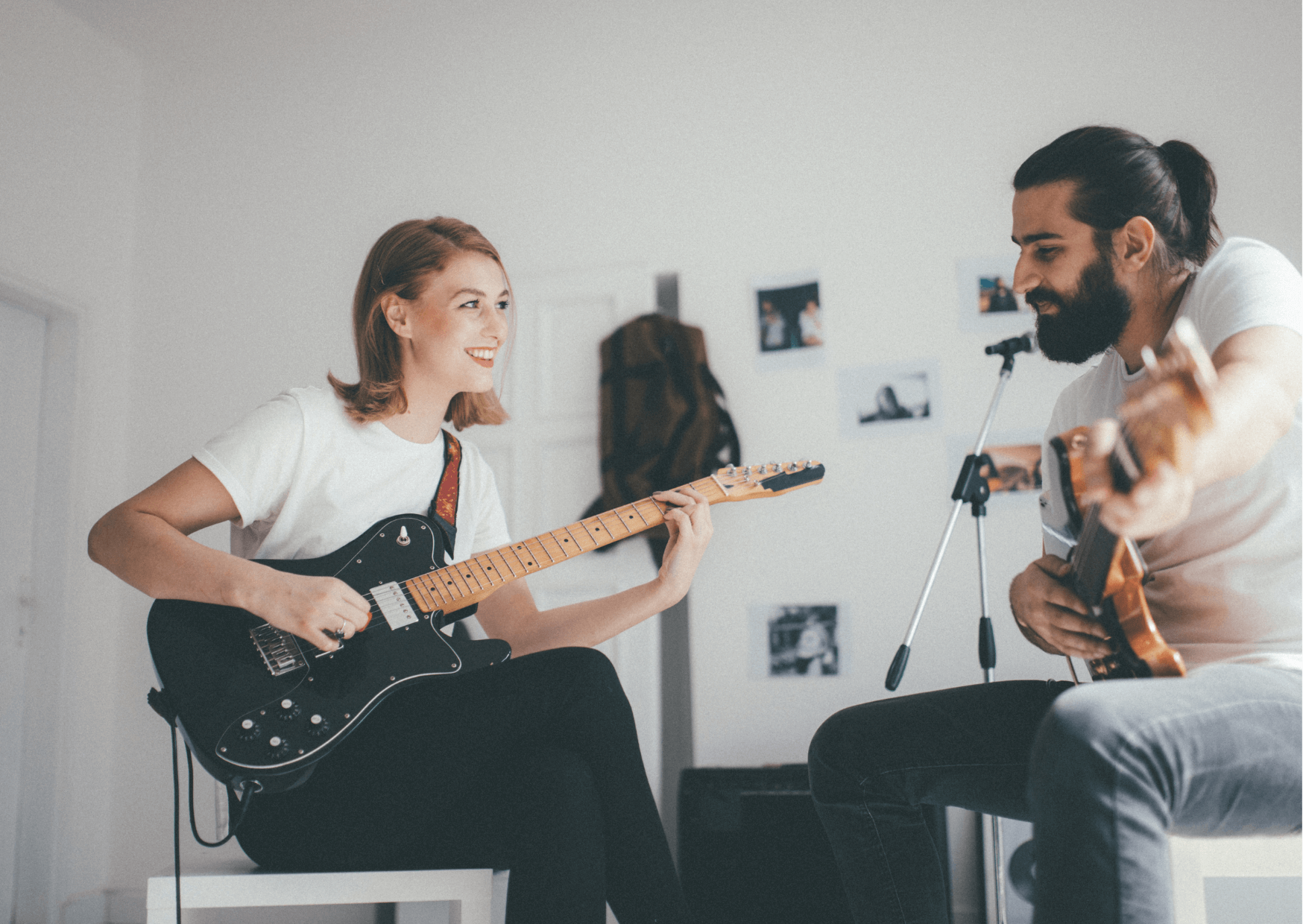 Start teaching music with YourTone!
Have you considered teaching music or have you already made a career out of it? With a comprehensive YourTone teacher profile, you can easily market your music lessons and teach any music-related subject.
YourTone is a search engine for private music lessons and is designed to make learning music and finding teachers easier than ever before.
Whether you're teaching piano, guitar, drumming, composition or even creating music on your computer, you'll be visible to anyone looking for lessons in your area. You can earn extra income through your passion and offer lessons in your home, at your student's home or remotely.
Become a music teacher with YourTone
Professional music teachers
Are you a professional who has studied music pedagogy? You know better than anyone how to support your students' progress in learning music.
Conservatory students
As a conservatory student, you already know a lot about music and you are constantly improving your skills. Teaching music to beginners will also help you deepen your own knowledge!
Music enthusiasts and hobbyists
According to our surveys, many students are happy to learn the basics with other hobbyists and self-taught musicians.
Teach your beginner students how to play their favourite songs on the guitar, hit a basic conga with drums or accompany their own vocals on the piano. With YourTone profile you will be able to show the level you are confortable with teaching.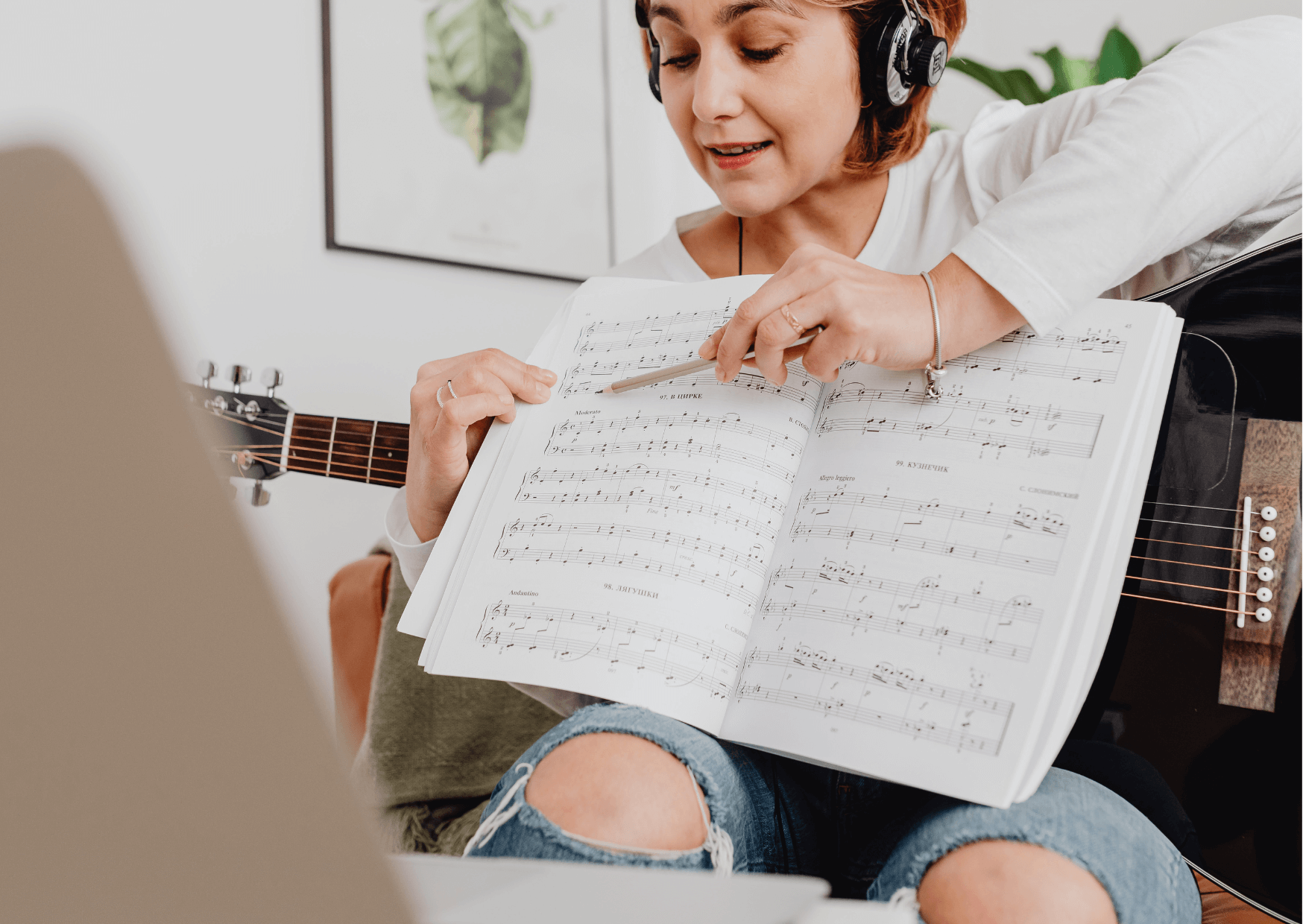 Hard to find new music students?
YourTone provides you with marketing tools to reach new music students in your area.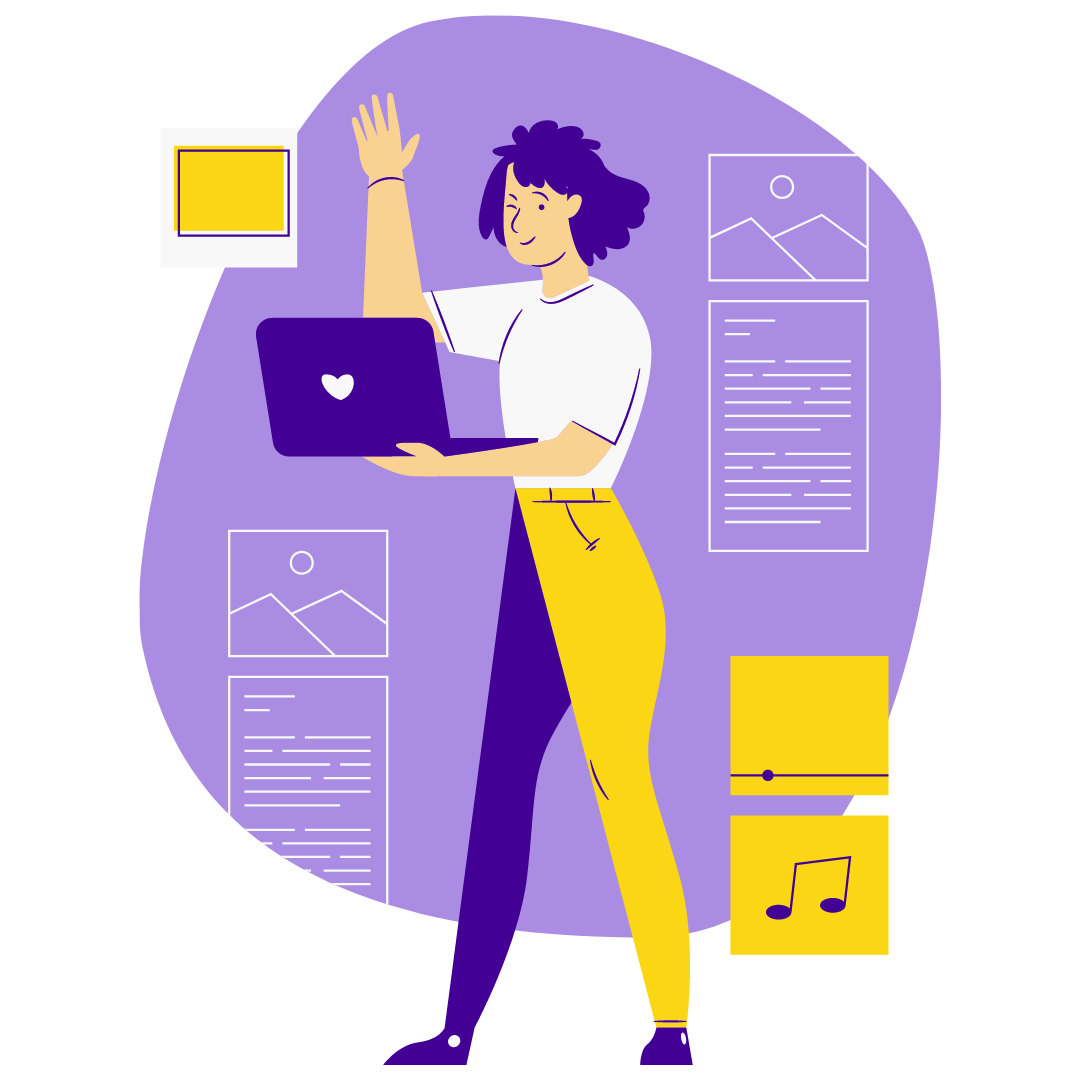 Register to YourTone
Register, select the membership that suits you, and start creating your profile.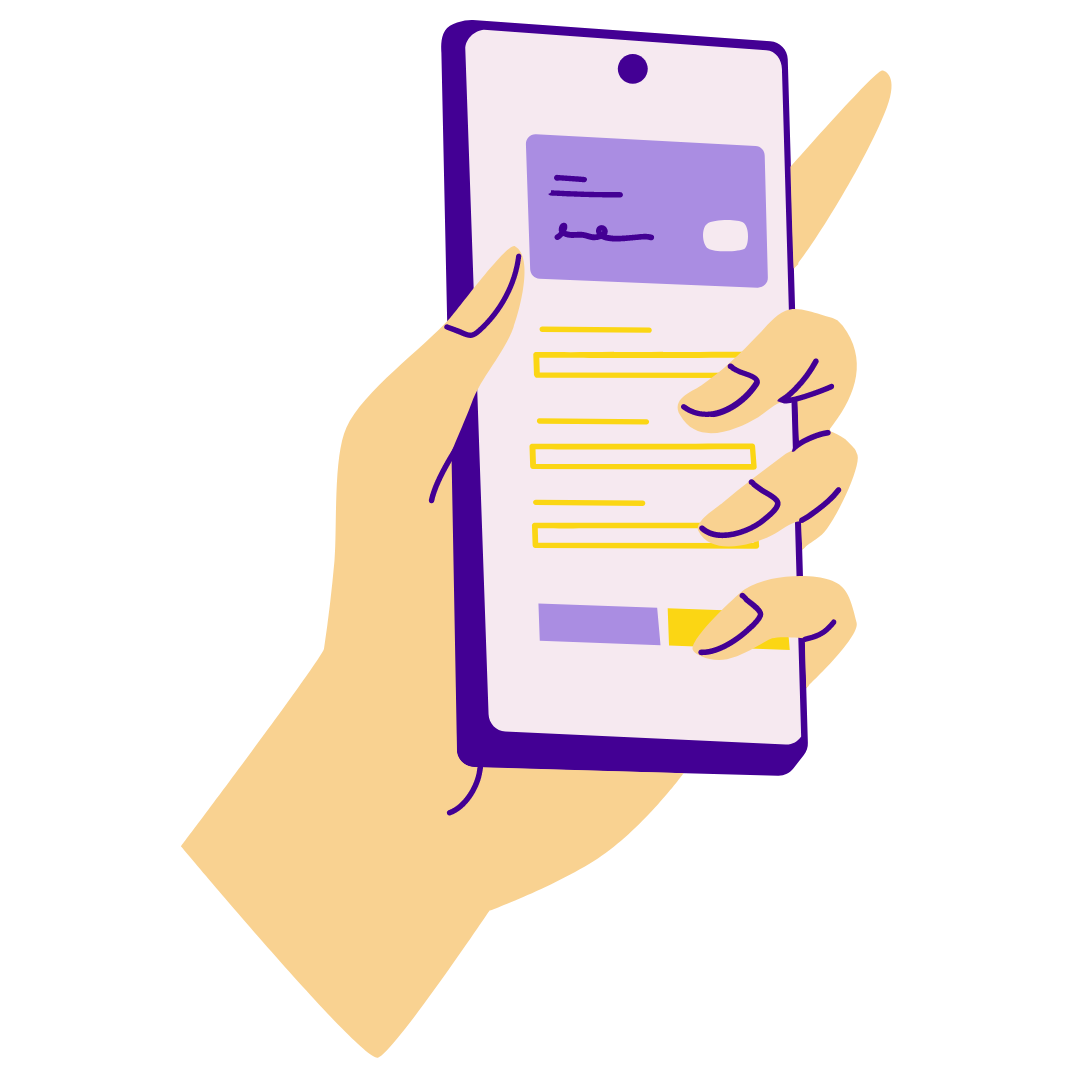 Create a profile
You define the content of your profile. Decide your schedule, your prices and what you want to say about yourself.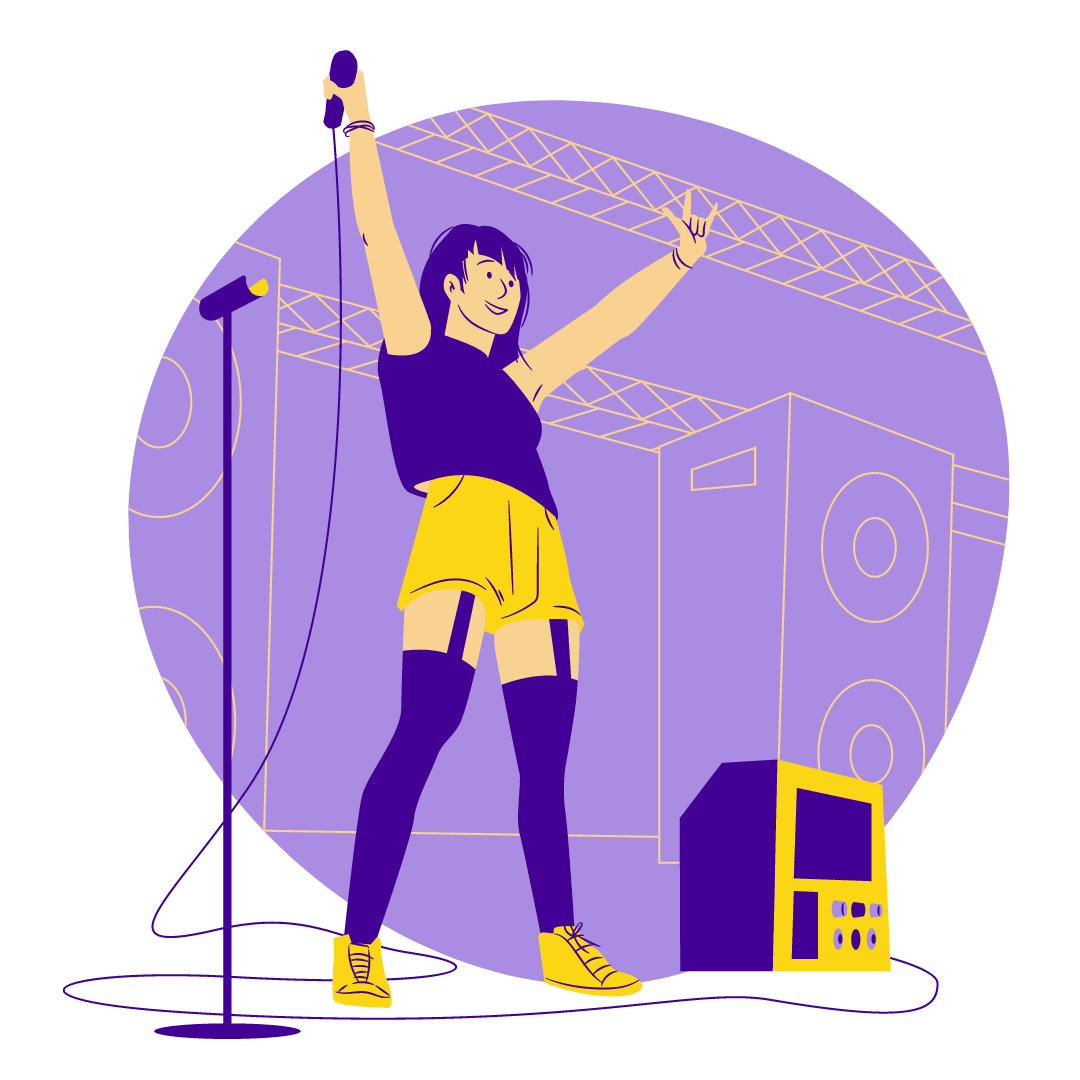 Find new music students
Once you have created a profile, your students can contact you and you can arrange lessons with them.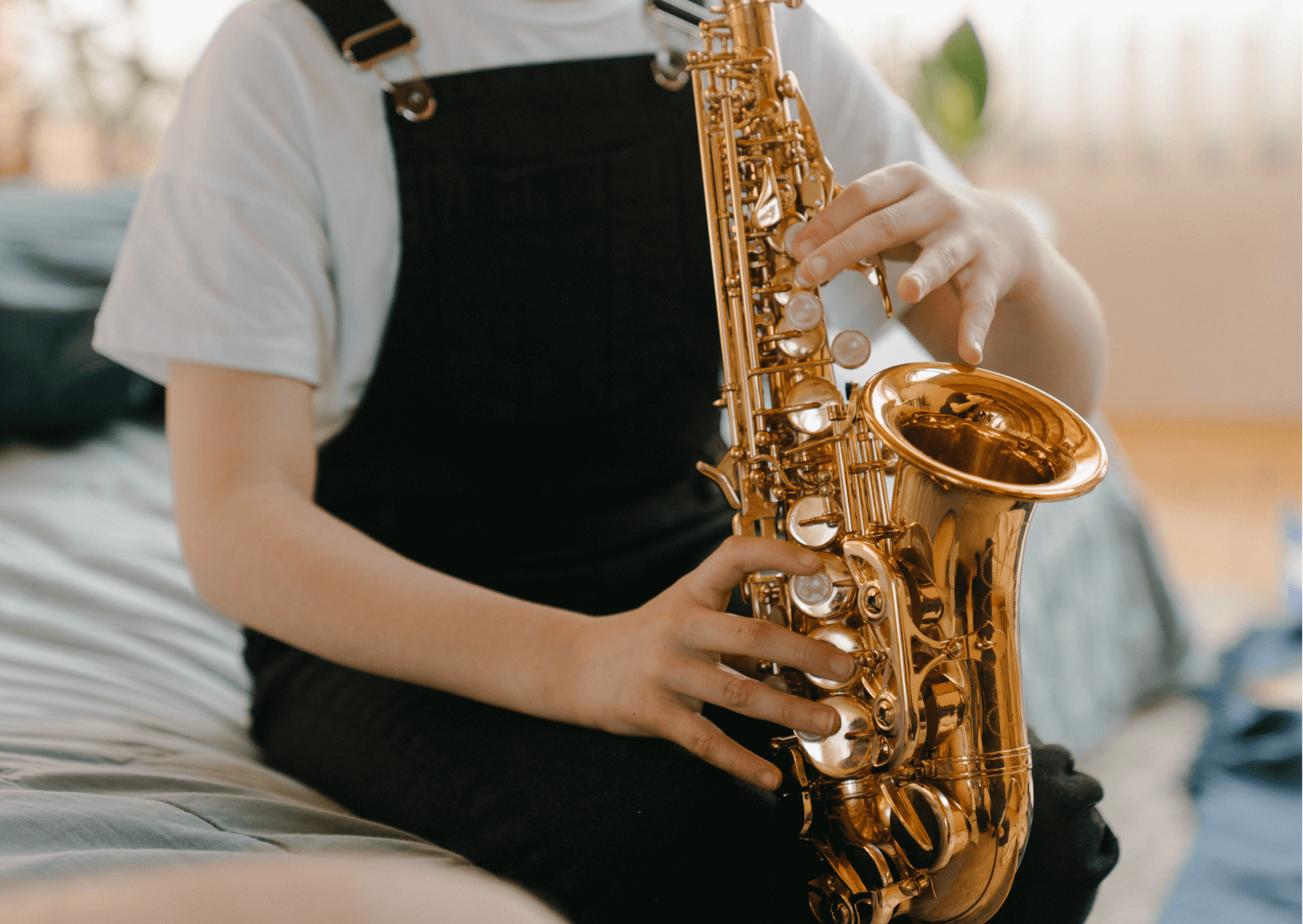 Provide experiences and inspiring encounters
YourTone offers students the opportunity to find the right music teacher for them. We want to encourage users to be curious, open and inspired by music and new encounters. Learning music is meant to be engaging and motivating and you, as a teacher, are at the heart of this experience!
Marketing is an investment in success
Do you find it challenging to market your lessons? We understand.
According to a survey we created, 77% of students find it challenging to find a music teacher and this is a problem we want to solve. With YourTone, marketing your lessons is easy and visibility is guaranteed in your area!
Create an affordable YourTone teacher profile and you'll be visible to anyone looking for lessons in your area.
YourTone PREMIUM
COMING SOON
39,90€
/ month
incl. VAT 24%
YourTone BASE
+
Booking calendar
Extra profile features
YourTone BASE
Free
Basic information
Introduction
Profile picture
Video
We are here for you!
YourTone is a Finnish, safe and reliable service. We want your experience to be a successful one, so if you have any questions or need help, please contact our customer service team.